Committed to bringing you your
BEST SMILE
Committed to bringing you your
BEST SMILE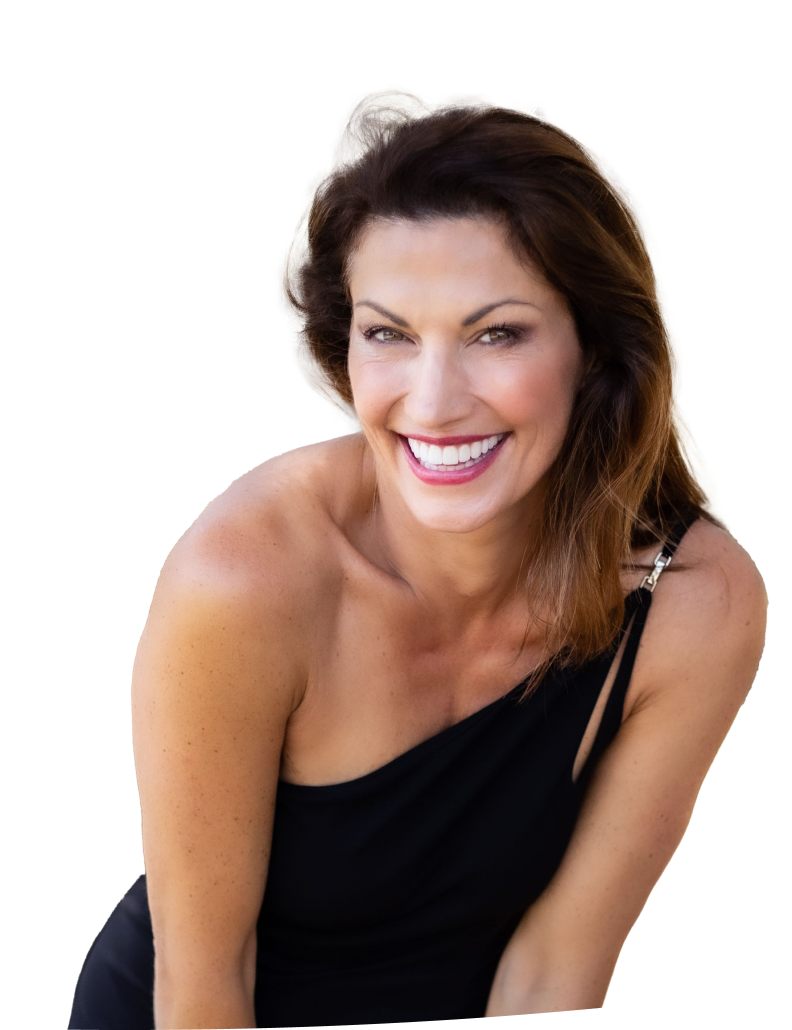 Leaders in Australian Cosmetic and General Dentistry
Welcome to Sydney's premier specialist prosthodontist practice with nearly four decades of expertise. At Designer Smiles, we are dedicated to transforming smiles and restoring confidence through the art and science of prosthodontics. With our unwavering commitment to excellence and a team of highly skilled professionals, we offer unparalleled dental care and cutting-edge solutions to address a wide range of complex dental needs. Whether you require dental implants, full mouth reconstruction, or aesthetic enhancements, our experienced prosthodontist will provide personalized, compassionate care tailored to your unique requirements.
Discover a renewed sense of oral health and regain your radiant smile with Designer Smiles.
No Gap Visit for New Patients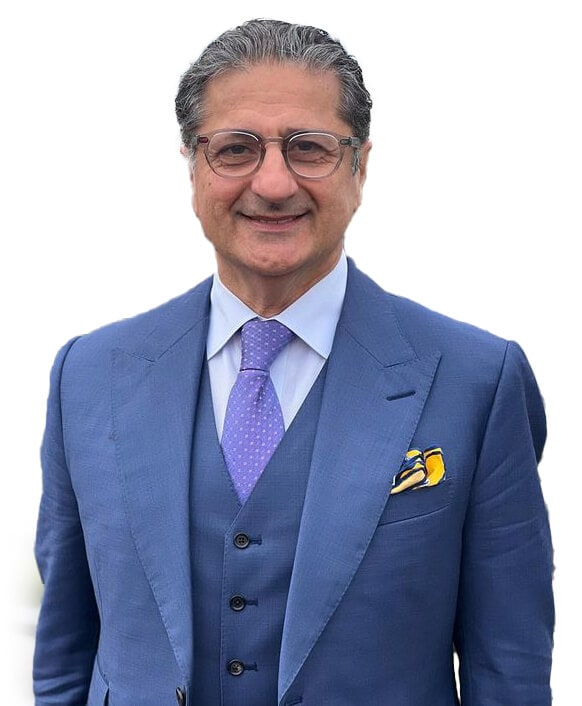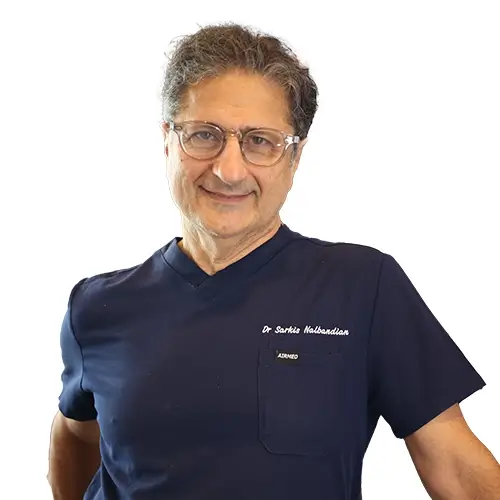 Dr. Sarkis Nalbandian
Specialist Prosthodontist and Implant Surgeon
B.D.S.(Hons), Dip. Clin. Dent. (Oral Implants), Uni. Syd., M. Clin. Dent. (Prosth) King's College, Uni.London., D. Clin. Dent. (Prosth), Uni. Syd., FIADFE, FPFA, FRACDS, MRACDS(Prosth).
Dr Sarkis Nalbandian has extensive experience in dental implant reconstruction and implant technology. Such expertise includes dual training in implant surgery and implant-supported crowns, bridges, and dentures, as well as reconstructive dentistry, comprising all aspects of cosmetic and complex dental restoration.
Dr Sarkis Nalbandian will outline minimally invasive treatment concepts available to improve your patient's dentofacial appearance.
Dr. Natasha Koelmeyer
General Dentist
Doctor of Dental Medicine
Dr Natasha Koelmeyer is a General Dentist that graduated with a Doctor of Dental Medicine. She enjoys getting to know her patients, listening to their dental concerns and ensuring that her patients feel comfortable and relaxed. Natasha enjoys all aspects of dentistry particularly family and preventative dentistry. She regularly attends continual professional development courses which ensures she is up to date and able to provide the best care for her patients
In her spare time, she coaches debating and enjoys painting.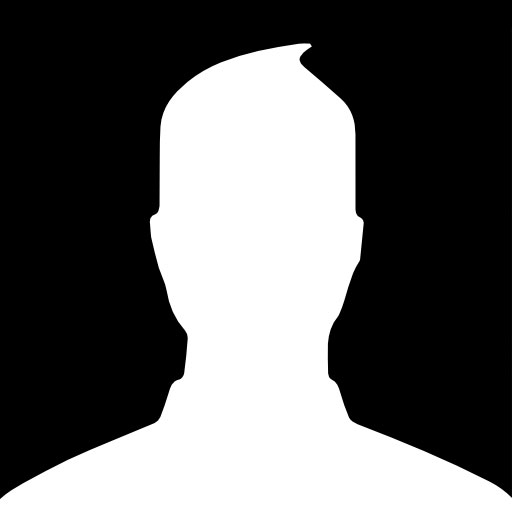 Dr. Radhika S R
Clinical Coordinator
Bachelor Of Dental Surgery (INDIA)
Radhika S R completed her Bachelor of Dental Surgery from a reputed dental college in India during 2008.
After graduation she worked in a hospital and then joined Designer Smiles as a full time Clinical Coordinator in 2011.

Radhika highly experienced in dentistry, caring and understanding of our patients needs.

Dr Radhika is instrumental in managing and coordinating the specialist centre to the highest level of care.

Radhika is highly experienced

Radhika is a delightful human being. She is a right hand of Dr. Nalbandian.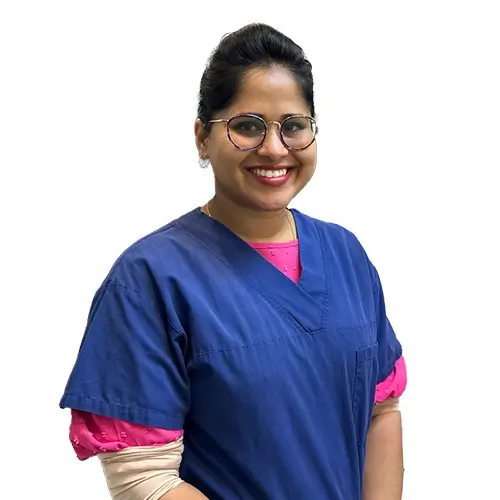 Kristy Gupta
Oral Health Therapist
Bachelor of Oral Health ( The University of Sydney)
MEMBER: Dental Hygienists' Association of Australia
Kristy graduated from the University of Sydney in 2010 with a Bachelor of Oral Health. She is a registered Oral Health Therapist and a member of The Dental Hygienists' Association of Australia.
She possesses qualifications as both a Dental Hygienist and Dental Therapist.

Oral Health Therapists provide high quality care to children, adolescents and adults.

Kristy is very passionate about oral health and the early detection and prevention of dental diseases, particularly periodontal (gum) disease. She has been specially trained to perform regular and preventative treatment and maintenance of the mouth, teeth and gums.
Kristy prides herself on her ability to communicate and educate children and parents effectively in how to keep their teeth and gums in good shape. She is very confident and motivated to educating children about oral health from an early age. Kristy takes delight in working with the team at Designer Smiles and is committed to achieving the optimal oral health for her patients.
Outside of work, Kristy thoroughly enjoys dancing and yoga.
Health Fund Rebates Available
Frequently Asked Questions
Does insurance cover cosmetic dentistry?
Private health funds cover most major cosmetic dental treatments. This includes complex procedures such as crowns, veneers, implants, and root canal treatments. It helps to understand what your dental insurance covers so you aren't left with hefty bills to pay at the end of your treatment. Consult your insurance provider about cosmetic dental coverage, and we'll gladly assist you with any further information you may need.
What can a cosmetic dentist do?
A cosmetic dentist can transform the appearance of your teeth while improving the set's overall functionality and performance. If you're struggling with crooked, misaligned, missing, or stained teeth, cosmetic dentistry services can rectify these issues and help you feel more comfortable with your smile. At Designer Smiles, our cosmetic dentists can transform the look of your teeth so that you can show off your pearly whites to the world.
How to find a cosmetic dentist?
Having an excellent cosmetic dentist with solutions for your dental needs is handy. We are confident Designer Smiles will be your best fit. With years of experience and expertise in the cosmetic dental industry, we've dealt with various dental issues and found the best solutions for our patients. Whether it's a simple teeth whitening treatment or something a little more complicated like a root canal, we've got you covered.
What does cosmetic treatments include?
Generally, cosmetic dentistry refers to the addition of dental material to either the teeth or gums. Most cosmetic dental procedures, such as crowns, implants, veneers, and dental bonding, add material to support your natural teeth. Any procedure that alters how your teeth look is usually considered cosmetic dentistry.
Can dentists fix really bad teeth?
Yes. At Designer Smiles, we work hard to ensure that we find the best solution for mending your teeth. If your teeth have decayed and cannot be restored, we may suggest removing them to make room for a cosmetic procedure such as dental implants or veneers. No matter what state your teeth are in, we'll figure out how to help you achieve your dream smile for an initial consultation session.
Is cosmetic dentistry safe?
Yes. At Designer Smiles, we're dedicated to providing our patients with safe dental procedures, regardless of their treatment. All our cosmetic dentistry services at our dental clinic are entirely safe, reliable, and affordable. If you're worried about your desired procedure, talk to our friendly team of professionals today; we guarantee to ease all your doubts.
How much does cosmetic dentistry cost in Sydney?
Cosmetic dentistry is all about improving your smile and appearance. Most cosmetic dentistry treatments in Sydney cost between $800 and $1,500. The cost is dependent on the type of procedures performed. At Designer Smiles, you will get cost-effective cosmetic dental services that suit your budget.
Can cosmetic dentistry fix receding gums?
Receding gum procedures are dependent on the severity of the issue. It's possible to mask minor gum recession through various cosmetic dentistry procedures. However, if your gum recession has evolved into gum disease, it's best to treat this matter separately, as you may need a surgical procedure to cover the roots of your teeth.
It's best to get an expert opinion on this matter and, therefore, come into the Designer Smiles clinic, and we'll be happy to discuss the best course of action with you.