PAOO: Speedy Orthodontics
PAOO (Periodontally Accelerated Osteogenic Orthodontics) – Patient Story AVOIDING EXTRATIONS IN ADULTS FOR TOOTH ALIGNMENT AND LEVELLING
PAOO: Speedy Orthodontics
PAOO (Periodontally Accelerated Osteogenic Orthodontics) – Patient Story AVOIDING EXTRATIONS IN ADULTS FOR TOOTH ALIGNMENT AND LEVELLING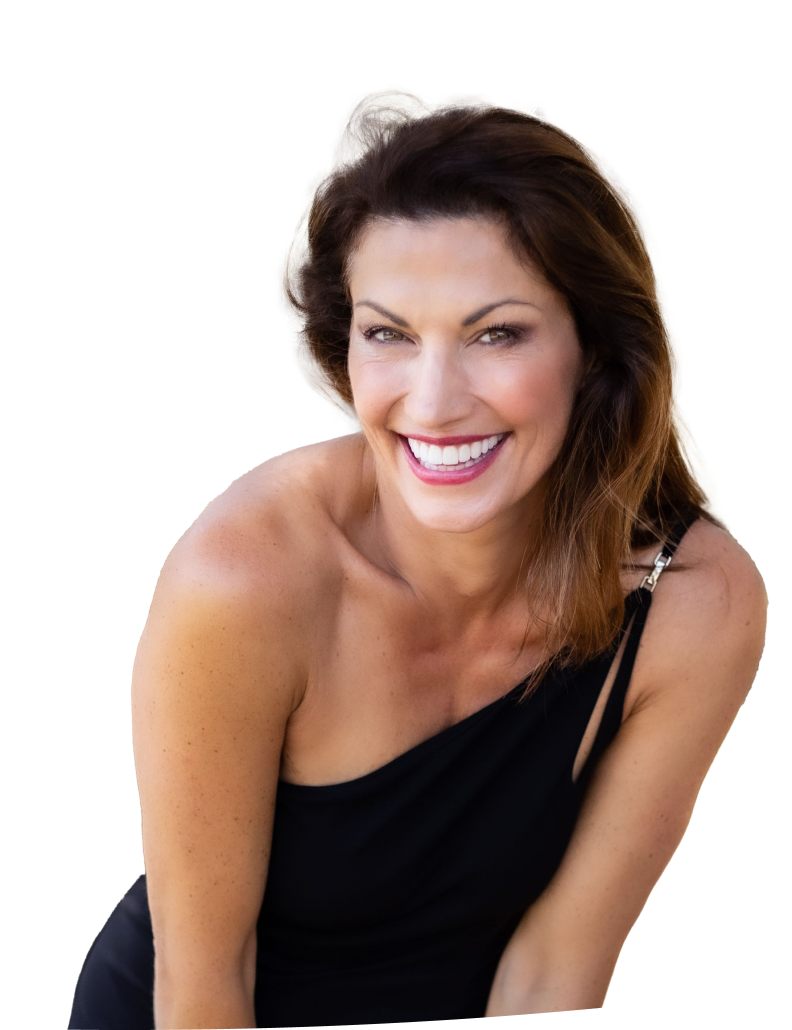 PAOO (Periodontally Accelerated Osteogenic Orthodontics) – Patient Story
AVOIDING EXTRATIONS IN ADULTS FOR TOOTH ALIGNMENT AND LEVELLING
CHIEF CONCERNS
Chief concerns: improving  the aesthetic apperance of  her smile:
Severe upper and lower crowding was a concern for Ms L. Main concern was: crowding severe maxillary/mandibular crowding. In the past, this patient was advised extraction of all four premolar teeth (this was not an option for the patient preferring different less invasive approach.
Our Aim:  to improve the aesthetics: arch shape, teeth alignment and levelling. Provide optimal lip and facial support using minimal intervention.
TREATMENT:
We agreed to consider the best option: maxillary (upper jaw) arch expansion in combination with PAOO, TAD to create adequate space to level and align the teeth in both arches.
Therefore, I would like to set out the treatment I feel appropriate in this case.
DIAGNOSIS:
Unacceptable tooth colour & wear: creating an aesthetic disturbance.
We agreed to consider the best option: maxillary (upper jaw) arch expansion in combination with PAOO, TAD to create adequate space to level and align the teeth in both arches.
Therefore, I would like to set out the treatment I feel appropriate in this case.
This study will show;
Complexity of treatment.
Hence special intervention is required as precise outcome is critical in this complex smile outline
Treatment outcome
Patient's assessment
INITIAL PRESENTATION& RESULTS
FINAL PRESENTATION 2007
Crowded lower arch with spacing & wear. Note the blocked out upper left lateral incisor and lower right lateral incisor. The uneven gum levels and discrepancy between the dental and facial midline is quite obvious.
FACIAL & DENTAL MIDLINE DISCREPANCY
Diagnosis:  Unacceptable tooth position and arch form: creating an aesthetic disturbance Diagnosis & Patient centred treatment planning Once we have determined their needs and expectations and when the patient is ready, we begin to restore their teeth to optimal function and aesthetics Summary of treatment plan Clinical examinations, x-rays, photos and study models confirmed the following: Cephalometric  Facial  analysis  has confirmed the following:
Skeletal class II base, dental molarI and anterior Div-1.
Narrow upper arch with Crossbite 22/33.
Bilateral cross bite and severe lower arch crowding.
Profile straight/convex
Symmetrical face, with slight chin deviation to the right. The upper jaw rotated to the left with midline shift 4mm.Due to high smile line and dental/facial midline discrepancy (to the left) this asymmetry is obvious.
Optimal lip outline and thickness
Dental and skeletal midlines: considerable discrepancy due to missing 4mm dental midline to the facial midline (left)
Frontally it is evident that maxillomandibular complex is rotated within the facial frame. The ideal treatment is orthodontic and orthognathic surgical correction. However, since Ms L has multiple orthodontic consultations in the past, and time factors, therefore prolonged surgical-orthodontic treatment at this stage in her life is not an option. Hence the reason for choosing the treatment mainly related to upper arch to compensation the dental-skeletal correction.
Periodontal health is mandatory and needs to be under control with good home care.
We need space 8-10mm per arch, therefore some interproximal reduction would be required as discussed.
We need TAD (temporary anchorage –mini implants) to distalise 43, 33, 13, 23
PAOO to free up the system
Initially developed the arches and retraction of 33, 43,
Improve buccal corridor and correct anterior cross bite
TREATMENT PLAN
Levelling and alignment with an orthodontic treatment. The primary aim is to correct the dental/facial midline, create space using small interproximal refinementsr canines for retracting canines and anterior crossbite 22/33 using TADs ( temporary anchorage device-miniimplant to be removed once the orthodontic treatment is completed).
The  treatment will involve placement of clear orthodontic brackets, followed by forthnightly adjustment.
To "speed up the orthodontic treatment, the procedure is PAOO: Periodontally Accelerated Osteogenic Orthodontics is advised, which involved selective incisions on the bone between the teeth being moved orthodontically (selective alveolar decortications).
This concept is well tested. It improves the speed and result of orthodontic levelling and alignment.
Treatment time less than one year but usually in severe crowding we need up to 18 months.
When orthodontic treatment is complete we place permanent retention wire on the palatal aspect of upper front teeth as well as back of the lower front teeth,  since we have better control with fixed compared to wearing removable retainers.  Latest research suggests that retention should be as long as possible.

THE AESTHETIC EFFECT
Should establish harmony and balance between dentition and surrounding soft tissues Final treatment outcome and we have a happy patient Final treatment outcome: we have restored aesthetics comfort & function However most importantly we have complemented our lovely patient's facial aesthetics. Hence the term: dentofacial rejuvenation by Dr Sarkis Nalbandian Final treatment outcome and we have a confident and happy patient.