Aesthetic Dentistry
Aesthetic dentistry offers solutions for dental imperfections, such as gaps, crookedness, wear, chips, or discolouration. Our team at Designer Smiles, led by Dr. Sarkis Nalbandian, specialises in creating dream smile makeovers. Our range of options includes dental implants, orthodontics, and teeth whitening.

Our approach focuses on preserving natural teeth while transforming smiles. We aim to provide pain-free and comfortable experiences at our aesthetic dental clinic, helping you regain confidence and radiate happiness with your smile. (white writing at top of page)
Aesthetic Dentistry
Aesthetic dentistry offers solutions for dental imperfections, such as gaps, crookedness, wear, chips, or discolouration. Our team at Designer Smiles, led by Dr. Sarkis Nalbandian, specialises in creating dream smile makeovers. Our range of options includes dental implants, orthodontics, and teeth whitening.

Our approach focuses on preserving natural teeth while transforming smiles. We aim to provide pain-free and comfortable experiences at our aesthetic dental clinic, helping you regain confidence and radiate happiness with your smile. (white writing at top of page)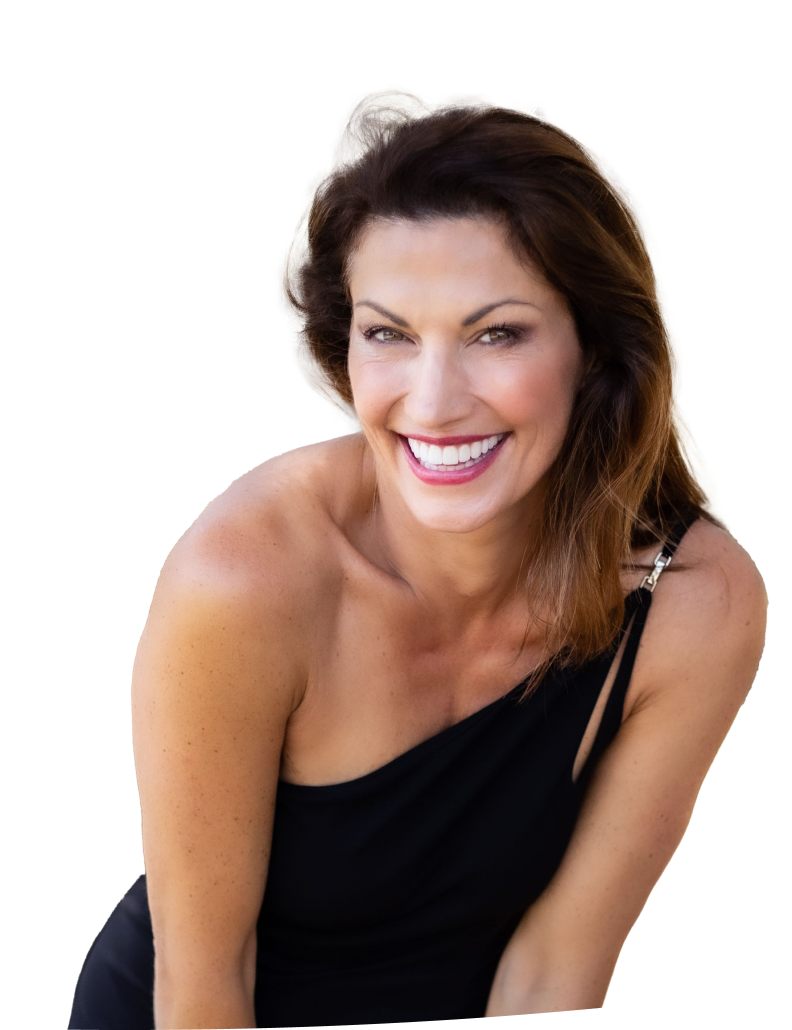 What Is Aesthetic Dentistry?
Aesthetic dentistry enhances the appearance of teeth through various procedures. At Designer Smiles, we offer teeth whitening, crowns, veneers, and more. Aesthetic dentistry corrects gaps, discoloration, chips, uneven shapes, and other dental concerns. We prioritise dental aesthetics and oral health to deliver stunning, long-lasting smiles.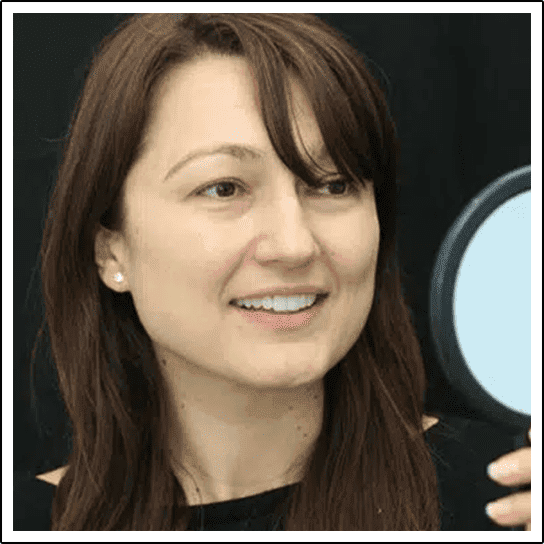 The Benefits of Aesthetic Dentistry
Aesthetic dentistry not only improves aesthetics but also promotes dental wellness. It boosts
Which Aesthetic Dental Procedure Is for You?​
Even though many of our patients approach us with a specific problem, they are often surprised to find out that there are many treatment options available. Discovering exactly which procedures are right for you will require a consult with our best aesthetic dentist in Syndey.
Our aesthetic dentist can work with you and form a treatment plan that suits your needs. They will consider the condition of your teeth right now and what you want to achieve to determine which procedures are right for you.
Regardless of whether you have a treatment option in mind or are unsure entirely, we can help find the right solution for you. Make an appointment today with one of our dentists to begin the journey towards a brand new smile.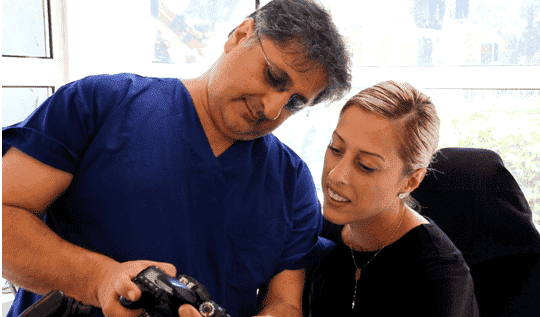 Suited to your unique circumstances
Our Sydney aesthetic dentist will consider your unique circumstances before implementing a treatment plan. We will consider your current facial features before we start the process of changing your smile to ensure that the final product is harmonious with your face and doesn't look unnatural.
We believe in finding the right dental solution for your unique mouth. That is why we take the time to fully assess and understand your concerns, needs and the current status of your teeth and gums. In turn, this allows us to make an informed decision regarding the recommendations for your dental treatment.