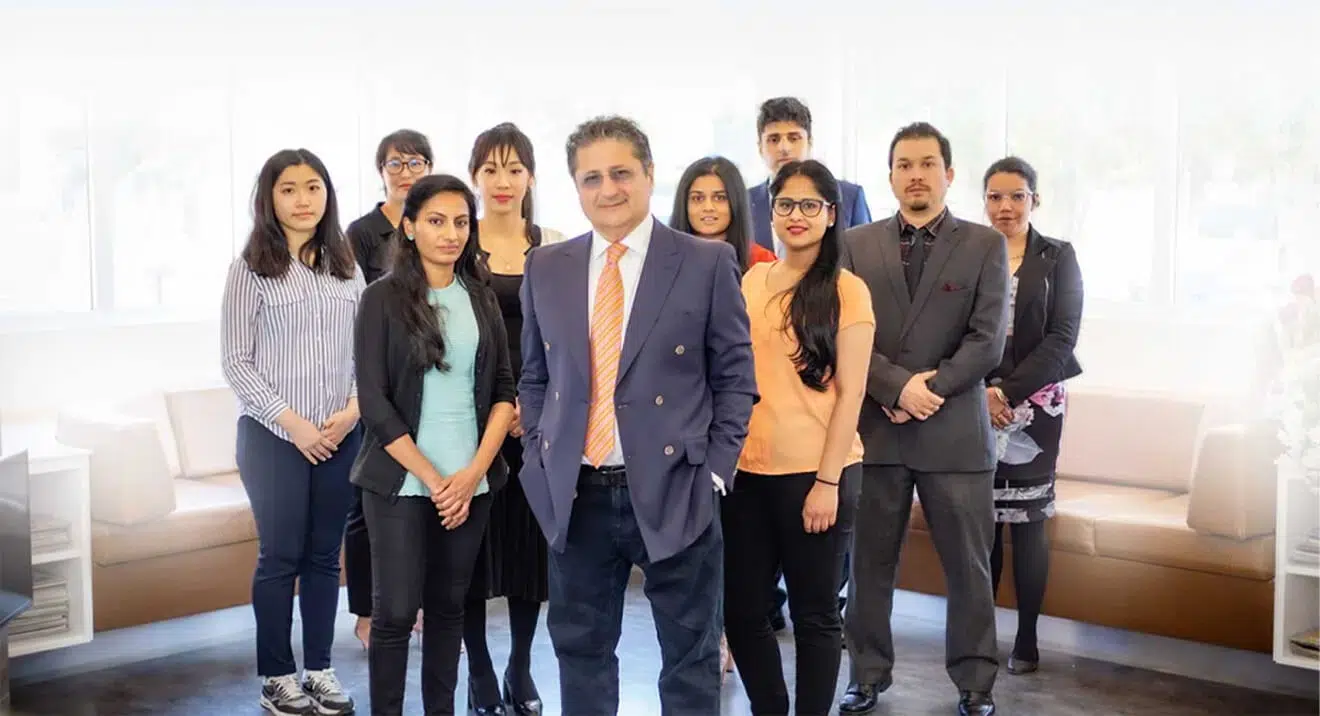 Leaders in Australian Cosmetic and General Dentistry
Welcome to Sydney's premier specialist prosthodontist practice with nearly four decades of expertise. At Designer Smiles, we are dedicated to transforming smiles and restoring confidence through the art and science of prosthodontics. With our unwavering commitment to excellence and a team of highly skilled professionals, we offer unparalleled dental care and cutting-edge solutions to address a wide range of complex dental needs. Whether you require dental implants, full mouth reconstruction, or aesthetic enhancements, our experienced prosthodontist will provide personalized, compassionate care tailored to your unique requirements.
Discover a renewed sense of oral health and regain your radiant smile with Designer Smiles.
Why Choose Designer Smiles?
We have been changing the world one smile at a time for years. We believe that a beautiful and functioning smile can change your life. Therefore, don't delay your following cosmetic dental procedure any longer.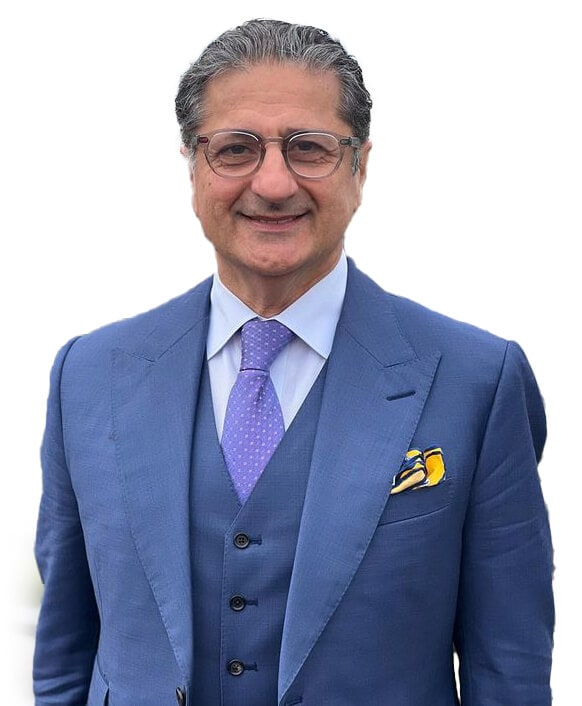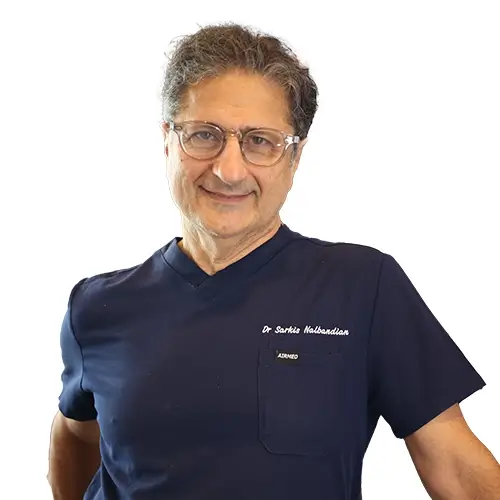 Dr. Sarkis Nalbandian
Specialist Prosthodontist and Implant Surgeon
B.D.S.(Hons), Dip. Clin. Dent. (Oral Implants), Uni. Syd., M. Clin. Dent. (Prosth) King's College, Uni.London., D. Clin. Dent. (Prosth), Uni. Syd., FIADFE, FPFA, FRACDS, MRACDS(Prosth).
Dr. Sarkis Nalbandian completed his Bachelor of Dental surgery in 1983, Graduate Diploma in Clinical Dentistry (Oral Implants) in the year 2000, from the University of Sydney. He has also completed his Masters (Prosthodontics) in 2005 with Distinction from the prestigious King's College, University of London, and his Doctor of Clinical Dentistry (Prosthodontics) from the University of Sydney. Member of the Academy of Australasian Prosthodontists. He is a Fellow of Australasian College of the Dental Surgeons and a member of Specialist Stream in Prosthodontics.
He has researched and published articles on the patients' decision-making processes when selecting composites or porcelain veneer systems. His special interests include: the application of composites and porcelain technology for treating complex functional and aesthetic problems, along with the application of piezo surgery in implantology, accelerated orthodontics (PAOO) and bonding to zirconia Dr. S. Nalbandian is a founder and course director for International College of Dental Practitioners (ICODP.COM) and has a specialist private referral practice in Sydney focusing on Aesthetics, Prosthodontics, Implant surgery, TMD & Facial Pain.
Dr Nalbandian has lectured both locally and internationally on Aesthetics, Dental Implants and Complex Prosthodontics.
He is a contributor and consultant to postgraduate master's degree programs in Restorative Dentistry and Prosthodontics at King's College, University of London. Dip Clin Dent (oral Implants) at University of Sydney.
Visiting professor at YSMU.
Dr. Natasha Koelmeyer
General Dentist
Doctor of Dental Medicine
Dr Natasha Koelmeyer is a General Dentist that graduated with a Doctor of Dental Medicine. She enjoys getting to know her patients, listening to their dental concerns and ensuring that her patients feel comfortable and relaxed. Natasha enjoys all aspects of dentistry particularly family and preventative dentistry. She regularly attends continual professional development courses which ensures she is up to date and able to provide the best care for her patients
In her spare time, she coaches debating and enjoys painting.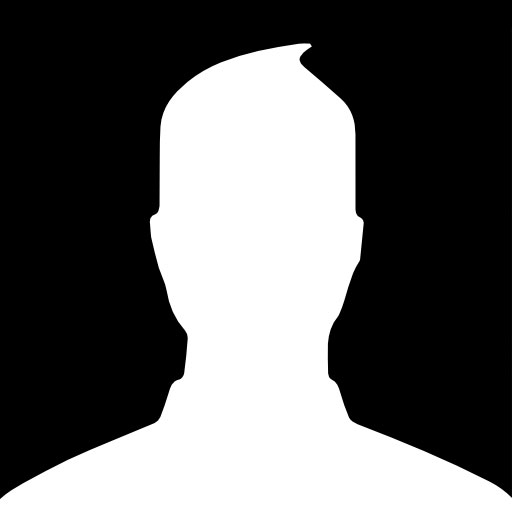 Dr. Radhika S R
Clinical Coordinator
Bachelor Of Dental Surgery (INDIA)
Radhika S R completed her Bachelor of Dental Surgery from a reputed dental college in India during 2008.
After graduation she worked in a hospital and then joined Designer Smiles as a full time Clinical Coordinator in 2011.

Radhika highly experienced in dentistry, caring and understanding of our patients needs.

Dr Radhika is instrumental in managing and coordinating the specialist centre to the highest level of care.

Radhika is highly experienced

Radhika is a delightful human being. She is a right hand of Dr. Nalbandian.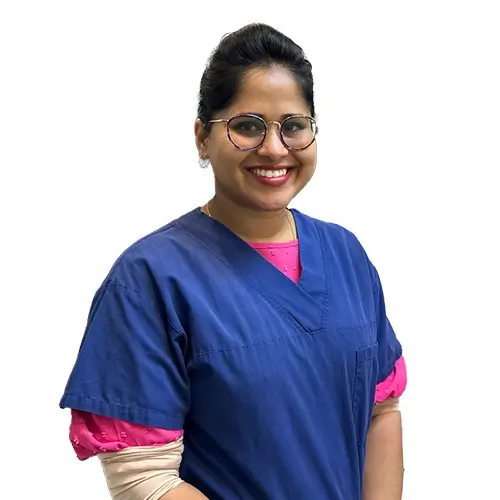 Kristy Gupta
Oral Health Therapist
Bachelor of Oral Health ( The University of Sydney)
MEMBER: Dental Hygienists' Association of Australia
Kristy graduated from the University of Sydney in 2010 with a Bachelor of Oral Health. She is a registered Oral Health Therapist and a member of The Dental Hygienists' Association of Australia.
She possesses qualifications as both a Dental Hygienist and Dental Therapist.

Oral Health Therapists provide high quality care to children, adolescents and adults.

Kristy is very passionate about oral health and the early detection and prevention of dental diseases, particularly periodontal (gum) disease. She has been specially trained to perform regular and preventative treatment and maintenance of the mouth, teeth and gums.
Kristy prides herself on her ability to communicate and educate children and parents effectively in how to keep their teeth and gums in good shape. She is very confident and motivated to educating children about oral health from an early age. Kristy takes delight in working with the team at Designer Smiles and is committed to achieving the optimal oral health for her patients.
Outside of work, Kristy thoroughly enjoys dancing and yoga.