Bite Reconstruction without Surgery
Complex Aesthetics: Skeletal disharmony-class-III skeletal anterior cross bite, toothwear& Discolouration. This study will show:
Bite Reconstruction without Surgery
Complex Aesthetics: Skeletal disharmony-class-III skeletal anterior cross bite, tooth wear & discoloration. This study will show: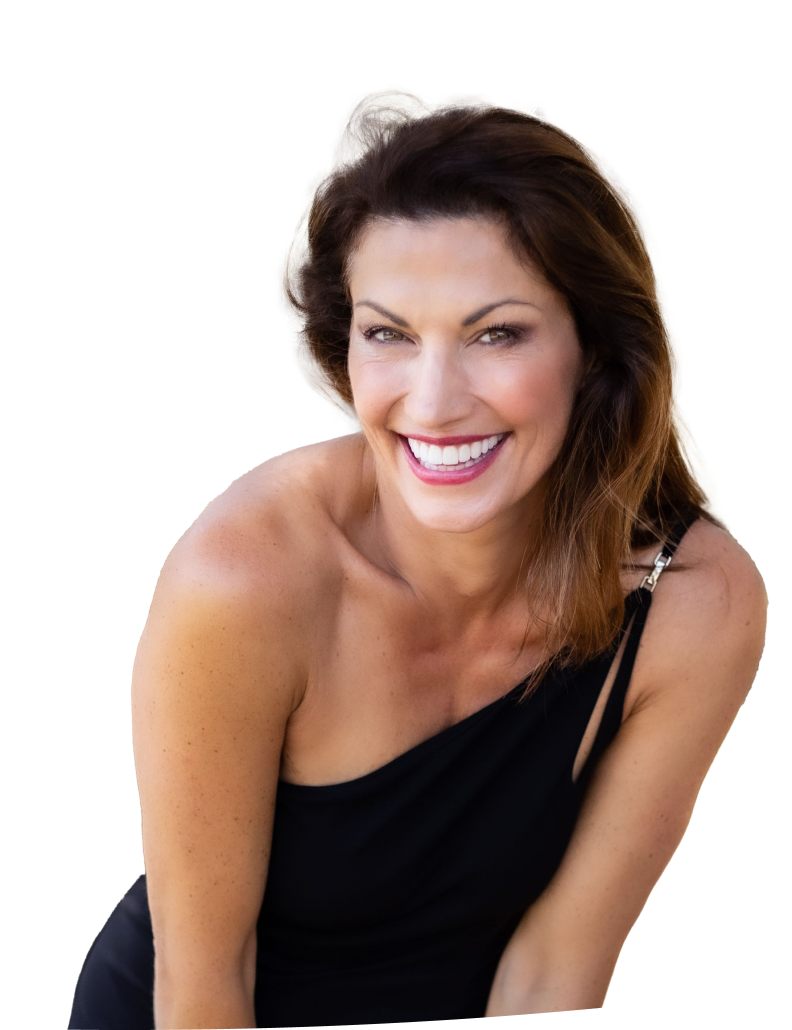 Worn Teeth Fixed with Composite Veneers
Poor aesthetics can relate to poor function. The aim in all reconstructive dentistry is to develop treatment plans to help to solve both our patients' functional needs and aesthetic desires.
Teeth wear can occur at any age. We call it TSL (tooth surface loss) and it is generally caused by a combination of abrasion, erosion and attrition. Erosion usually dominates due to the acidic nature of our diet. The increase in carbonated beverages has resulted in excessive amount of tooth loss in as young as 15-year-olds, compromising the structural integrity of their teeth.
Approximately 30% of the population brux (grind) their teeth. The cause is unknown however it has been attributed to stresses of life and sleep disorders, when most of the tooth grinding occurs.
The best management is to identify the cause and prevent further damage. Thorough diagnosis is required to assess the cause. If it is not treated; underlying tooth loss will continue to undermine any type of restoration on the tooth.
The result was achieved with zero tooth invasion (no cutting the teeth) using composite veneers. That is the patient's natural teeth are intact! Something to think about. Art and speed do not mix. You must think in 3D and visualise.
My patient presented to me wishing to improve the colour of her teeth and their overall aesthetic appearance. This patient had become self-conscious about her teeth. The top teeth were spatially shorter and had a worn appearance due to bruxism or grinding (can be night-time and or daytime bruxism). The appearance of the top six teeth were particularly compromised, especially during speech and smiling. The worn short teeth had created a flat smile line.
There were a number of options presented to the patient, who opted to undergo non-invasive composite veneers. We used minimally invasive techniques to transform her smile in only one visit. She had the top 10 teeth treated with the composite veneers. The bite was also improved for an optimal outcome.
The patient reported that she loves the colour and symmetry of her new smile and naturally appearing teeth to complement her.
Complementing dentofacial aesthetics is the aim of our One Visit Smile Lift.
Beautiful smiles and beautiful faces.
4th Dimension – TIME: affects people of all ages. All we want is a youthful and fresher look.
10 years post-op
Composite veneers required resurfacing after a few years.
Treatment completed in one visit. No drilling, no pain, no injections.